we can't wait to meet you
What is New Life Church Ohana?
Ohana is a deep community of people who celebrate God and one another. In Ohana there is a seat at the table for everyone. In Ohana we discover what it means to be the best version of our true selves.
What if I'm not a Christian, Can I come?
Of course! Everyone and Anyone is welcome at our church. We hope you will find our church to be a welcoming place of acceptance and love. We value everyone's story.
Our Worship service begins at 10:30 am and ends around 11:30 am. We will be sitting 6 ft apart but you will still be greeted with an 'air' hug. Bring a beach chair and an umbrella if it's hot.
During our Sunday gatherings, we offer dynamic and fun-filled
children's programs
for preschool to 6th grade. (outdoors)
Come as you are. We do. You can dress comfortably and casually. Many people wear jeans and a polo and some like to dress up a bit more.
Yes! We have
groups
that meet during the week to read the Bible together and pray for each other. Our youth and young adults also meet during the week.
Church is still church, even outdoors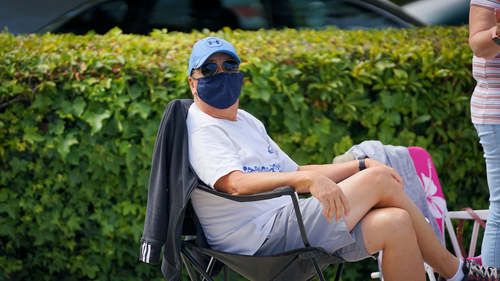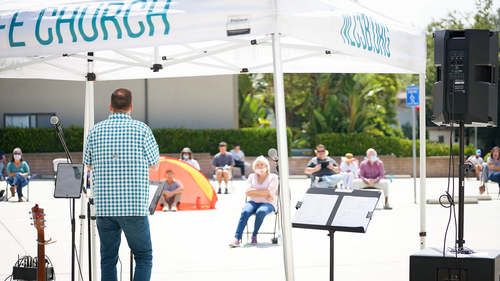 We'd love to hear from you. Fill out the form below to get started.