Sunday Mornings at 10:30 a.m.
Kids making a world of difference
one life at at time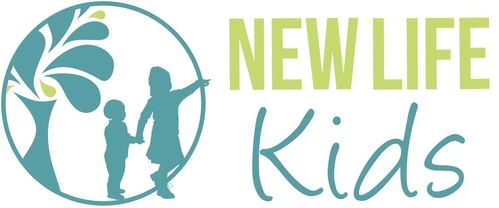 "Impress my words on your children. Talk about them when you sit at home and when you walk along the road, when you lie down and when you get up." Deut 6:7
At New Life Church, we create an interactive, fun and safe environment where children learn about Jesus and apply the gospel in a way that is culturally relevant to their lives and development.
Currently we are offering an outdoor children's program during our Sunday morning service All kids ages pre-6th grade will gather on the lawn next to our parking lot for a short bible lesson and fun games.
Summer Beach Play dates for Kids
Wednesdays at Arroyo Burro Beach
10:00 a.m.

I'm the children's director for New Life Church. I've been a member of this Ohana and serving the children here for 21 years, alongside my husband and four children.

As Christian parents, we have a great honor and responsibility to pour everything we have of Jesus into our kids. It's my desire to partner with parents as a resource to help them raise their children in the ways of Jesus.

My desire for the children in our ministry is:
That they would know who God is and who they are. That they would treasure God's Word as the ultimate and infallible answer to all of their problems and questions. That would learn to live a life led by the Holy Spirit And That Jesus would be their own God and not just the God of their parents'.